The Monitoring Server sends emails to our Provider, who then reaches out to their end user with analysis of the problem, and a proposed solution.
The report is broken into three main sections:
Details of discovered problems
Computer demographics
Optional integration links and information
On Demand PDF Reports
Visible from the Action menu on any computer record, these on-demand PDF reports allow subscribers to provide their end-users with details about the health of the monitored computers.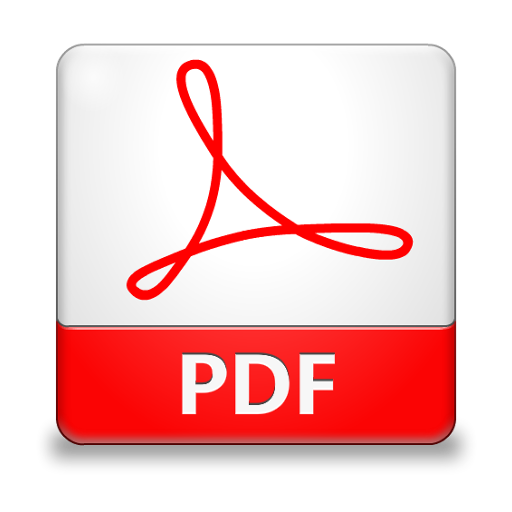 Details of discovered problems
The following is a sample of a computer that has a too-full hard drive. Additionally, Time Machine is configured, but hasn't completed its backup in 80 days. This is a common finding when our agent is finally installed on a computer, and part of the reason Watchman Monitoring reports to the IT Professional, whose job it is to solve these problems.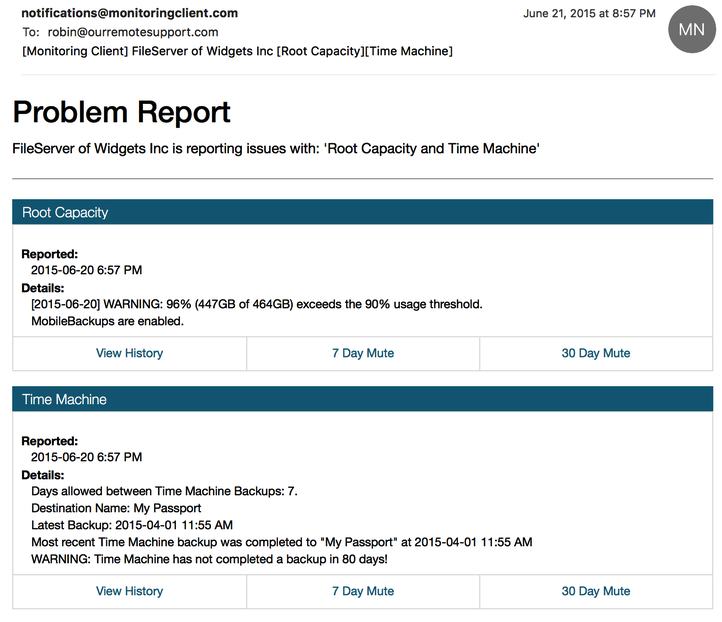 Computer Demographics
In addition to reporting problems, subscribers to Watchman Monitoring enjoy inventory reporting. The following is a sample of the demographics which are included in every report from Watchman Monitoring.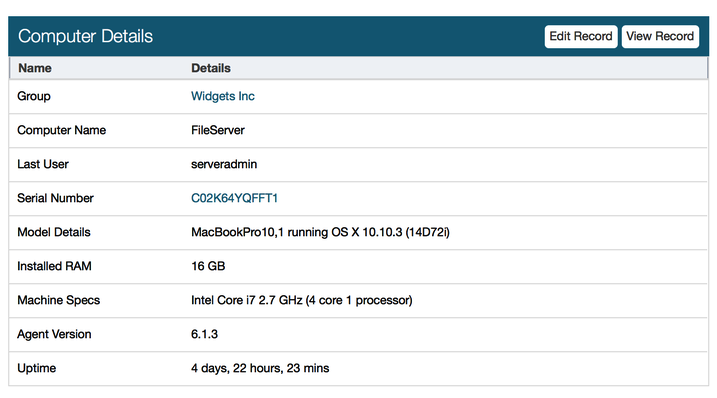 Optional Integration Links
The last section in the email contains links to integrations which are configured, and relevant to the monitored computer. 
Watchman Monitoring has no built-in screensharing, but our links offer one-click access to an affected computer, assuming the IT Professional has saved the authentication information in their screensharing tool of choice. Supported integrations include TeamViewer, Bomgar, SimpleHelp, LogMeIn, and ScreenConnect support is underway.
For our subscribers with their own GSX account, warranty information is looked up on their behalf, and included with all reports.